To continue the amazing, ongoing work of coldwater restoration efforts in Dauphin and Lebanon counties, our chapter continuously relies on the donations of like-minded individuals in our area. It should go without saying, but the best donation can be your time, efforts, and talents. We are grateful each and every day for the volunteers that make our chapter run and our projects come to life. If you're interested in volunteering, please reach out via the contact form on our website, talk to another volunteer or board member, or attend an upcoming meeting or event.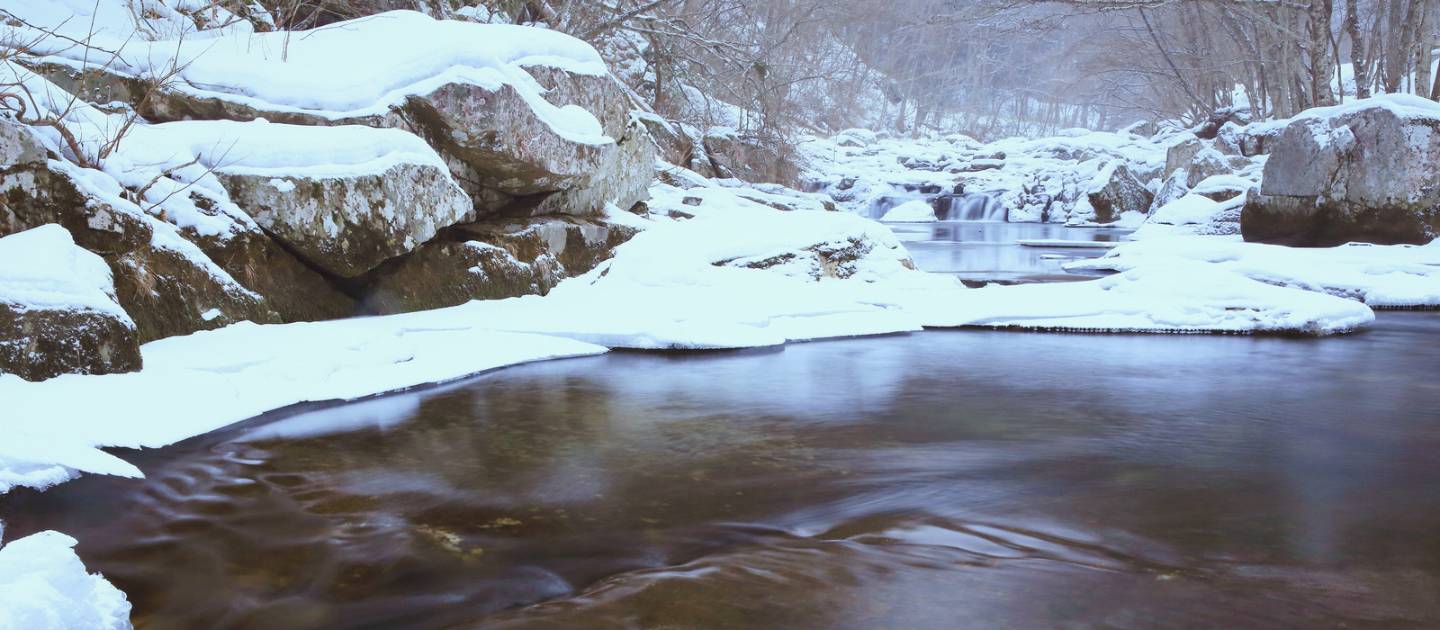 As with any other nonprofit, we also rely on financial contributions to fund our efforts. One of our favorite ways to raise funds is by running auctions of donated items, and this year will prove to be one of the best we've had. After the success of our inaugural online/virtual 2020 auction, we're happy to be bringing back the online silent auction format to this year's fundraising efforts.
It should also be noted, this auction would not be possible if not for the generous donations of items, gifts, services, etc. from our sponsors and donors. A big shout-out goes to Ross Purnell of Fly Fisherman magazine for reaching out to our board and proposing this fundraiser, and an equally sincere "thank you" to Tony Gehman from TCO Fly Shops for donating items and coordinating efforts to assist with setting up the auction.
Please visit the auction site and browse the many items up for bid. Tell your families, friends, and fishing buddies! (There are many links and buttons across the site to share via your favorite social media platforms.)
This year, bidding will take place between January 10th, 2023, and January 31st, 2023 (at 8:00 pm EST). Details—including how bidding works, how to set up an account, how prizes will be distributed, etc.—can be found on the FAQs page of the auction site.
If you've browsed all the items and just couldn't find something you like (or maybe you got outbid on that NRS inflatable fishing kayak you had your eye on), please consider making a charitable contribution instead. At the top of the page, you'll find a "Make a general donation" button where you can enter any contribution amount you wish.
Our next chapter meeting will be held on Tuesday, May 16th, 2023 at Linglestown Historic […]
As previously published, we're thrilled to be coordinating this year's auction with a special film screening event being presented by Fly Fisherman magazine and hosted at Tröegs brewing over in Hershey. The event—limited to the first 100 ticket-holders—has been SOLD OUT. So, if you were lucky enough to snag a ticket, we're excited to see you on Saturday, January 21st. (Hint: many of the items that are up for bid will be there to view.)
Happy bidding and thanks again!