The Doc Fritchey Chapter of Trout Unlimited is pleased to announce the 2022 Ladies Day Conservation and Fly Fishing Event.
The program is open to a limited number of women who have an interest in conservation and learning about the skills of fly fishing. The event will be held on September 17, 2022 at the Limestone Springs Fishing Preserve.
Due to the educational nature and private waters, the possession of a PA Fishing License is not necessary.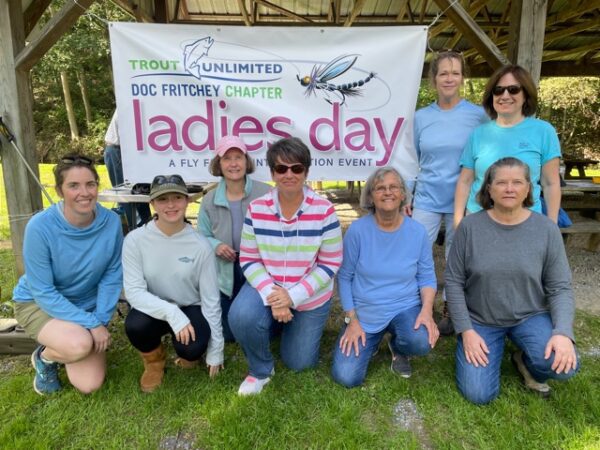 Download the form, below, to register: