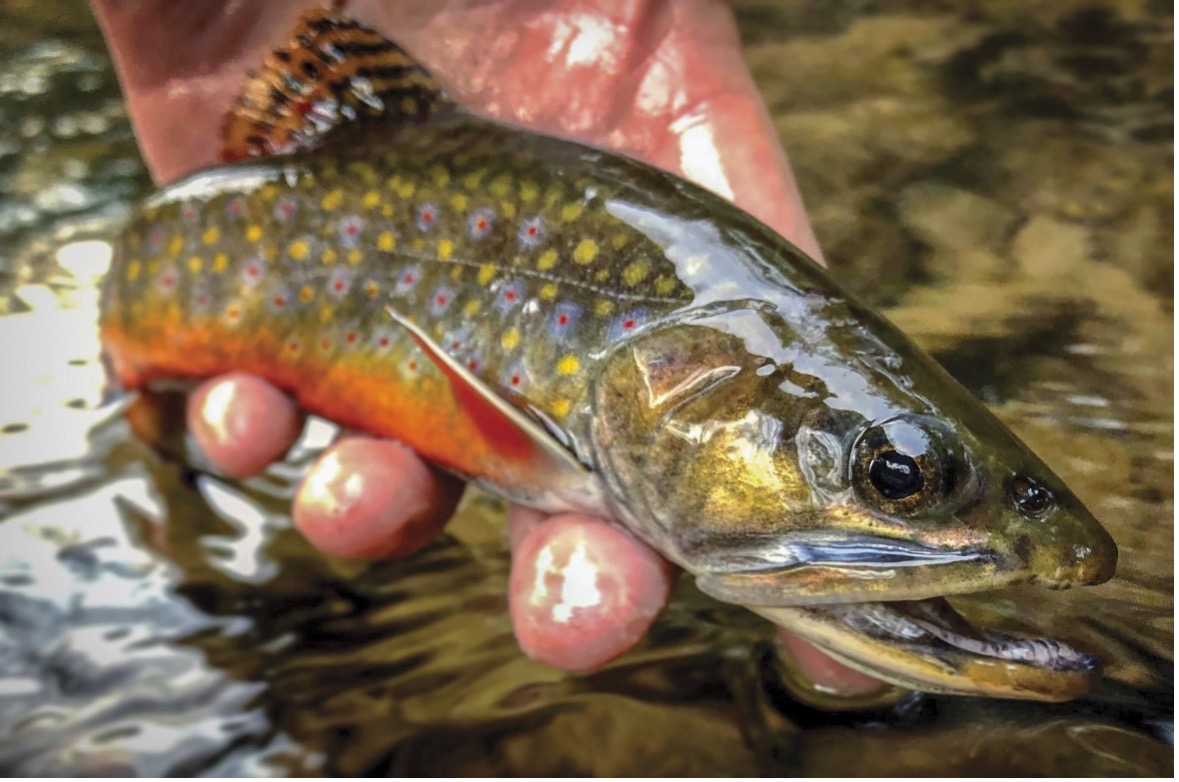 The Eastern Brook Trout Joint Venture (EBTJV) has set up a free virtual "Lunch n'Learn" presentation on Monday, February 6th on brook trout conservation genetics. The topic may seem a little abstract, but this presentation will likely get into the effects human manipulations of streams have on wild, native brook trout.
If you want to learn about the forces shaping brook trout genetics, their ability to adapt to threats, their future prospects, and what we collectively can do to help you'll probably want to attend. The session will be hosted by world experts in brook trout ecology and genetics, Dr. Shannon White and Dr. David Kazyak.  
Follow the link below to pre-register. Attendees can view the PowerPoint 3 days prior and send in questions relevant to it to be answered live during the event.