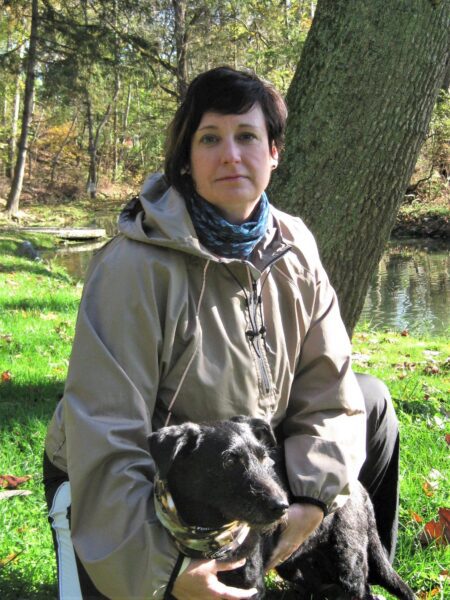 The 2021-22 Gerald L. Miller Outstanding Volunteer Award has been presented to chapter member Becca Fronk.
Becca has always been an advocate for the conservation of natural resources and clean water. She became involved in our chapter by taking our Beginner's Fly Tying class and the introduction to Fly Fishing "Ladies Day."
Currently, she serves on our Board of Directors (providing different perspectives) and coordinates our Facebook page. With her background in graphic arts, Becca has been instrumental in developing many graphic publications for our programs, special events, membership brochures, online store, and most recently Chapter Event Banners.
Other Chapters closely watch our website and Facebook page to "copy and share" her works. Last year she was in charge of our annual picnic and did an outstanding job for our members and families.
Let's congratulate Becca on the honor she deserves!